DSI Proudly offers
Matterport 3d Scanning Technology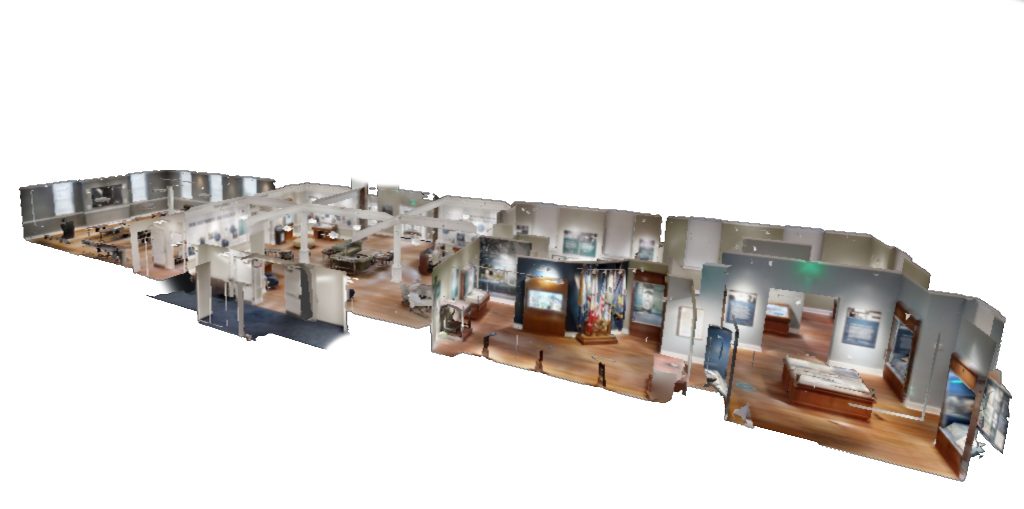 DSI uses Matterport technology to create complete, three-dimensional representations of our projects.
DSI uses 3D Virtual Tours of projects to capture spaces for interactive walk-throughs and design/ build services. This helps jump start the design process by providing a model of existing conditions with a fully-automated construction documentation solutions. This saves our architects hundreds of hours on return site visits, and in turn, helps save our client's money. ​
DSI speeds up ​the construction and redesign process with 3D Virtual Tours that give fully comprehensive 360 degree views of the current state of the location. This gives designers, engineers, and architects full access to the environment 24 hours a day with online hosting of the location.
At DSI, we use Matterport for many of our projects because of its accuracy and speed.
3D Scanning for Construction Projects
Construction projects can be fast paced and complex, making it challenging to keep track of all of the changes that occur on site. DSI alleviates these issues by performing periodic scans of the project, which can be shared with multiple team members. This web-based access allows all members of the project to view changes anytime, day or night.
Annotation for Improved Collaboration
Another great feature of Matterport technology is having the ability to use Media Tags within a project. These are interactive hot spots containing video, images, hyperlinks, and text descriptions that can be linked to specific physical locations in the project. They are an excellent way of communicating valuable information such as new design elements, electrical locations, remodel progress, and overall design layout of the facility. DSI can then share and collaborate with project stakeholders so they can explore the 3D space right from their web browser.
Three Different Interactive Views
We use Matterport for many reasons, one of which is its unique options for viewing a project. The Dollhouse View, Floor Plan View and Inside Walk-through modes all allow for our customers and team members to easily move from room to room and floor to floor within a project, all from the convenience of their computer or smart phone.
See examples of our work with Matterport
DSI employs Matterport technology to increase project efficiency. With Matterport's fast, reality capture solution, we can offer our clients unlimited HDR photos, interactive 3D walkthroughs, colorized point clouds (.xyz), high quality OBJ files (.obj), reflected ceiling plans and floor plans, digital measurements, and more – all from a single site visit.
This technology helps us keep projects within budget and on time by reducing the number of site visits, measurement issues, and more. See how DSI can help transform your next project with Matterport!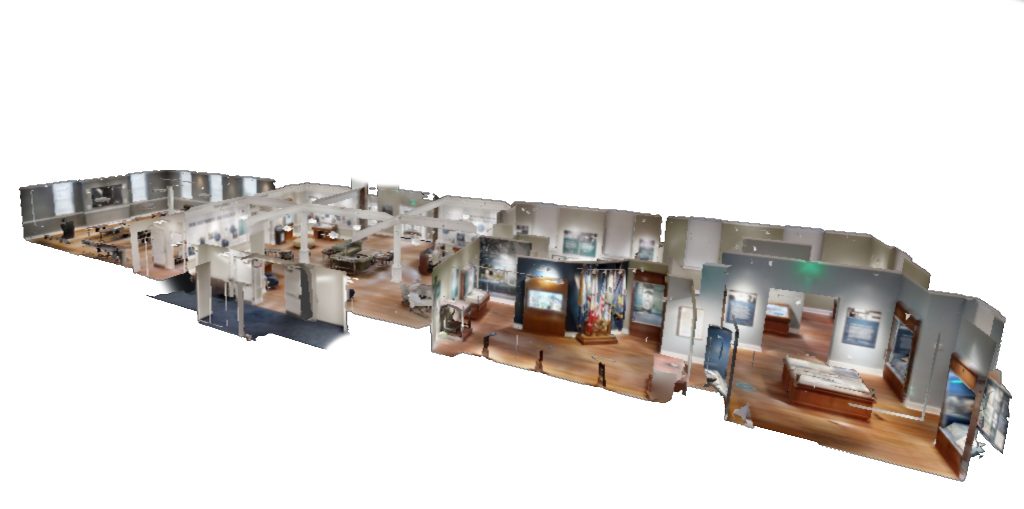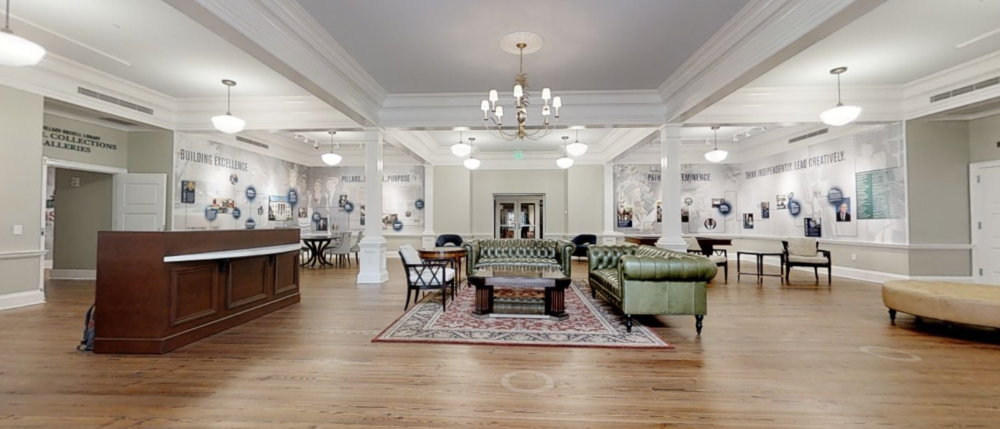 More of Our Matterport Work: