Carnegie Library
Athens, Georgia
Services Performed
Complete Historic Renovation, Elevator Install, Pre-construction & Construction Administration, Field Supervision, Design Build
The Carnegie Library is a wonderful example of classical architecture designed by the New York firm of Ludlow & Peabody. The facility was constructed in 1910.
The goal of the renovation was to create an academic student resource center for the University of Georgia – Health Science Campus. The program was developed to transform and utilize the main level as a reading/ study space. The lower level, which was previously used as a utility floor, was redesigned as a student work/study area with workspaces and complete audio/visual work conference spaces. Additionally, a major component of the project was to make the building ADA accessible.
The electrical, plumbing, mechanical, and fire protection systems were completely removed and replaced with new systems. This effort included concealing the new components in the attic, soffits, and existing storage spaces; hence, there is no exposed wire mold, duct, piping, etc., which is commonly found in historical buildings. The result was a redefined historical space with the efficiency and comfort of modern systems.
To satisfy the ADA access requirements, DSI installed new ramps, railing, and a Limited Use Limited Application elevator.
Other scopes of work included asbestos abatement, structural modifications, restoration work, finish upgrades, new utility infrastructure, attic insulation, landscape, and hardscape improvements.
Statement of Satisfaction
"The achievement for DSI is that the projects are not another job but an opportunity to create a well-functioning, enhanced and beautiful outcome. Therefore, the projects are designated as accomplishments that maximize the Owners requests and budgets for the best outcome." – James S. Wilson, RA. -Principal, Wilson & Dawson, Architects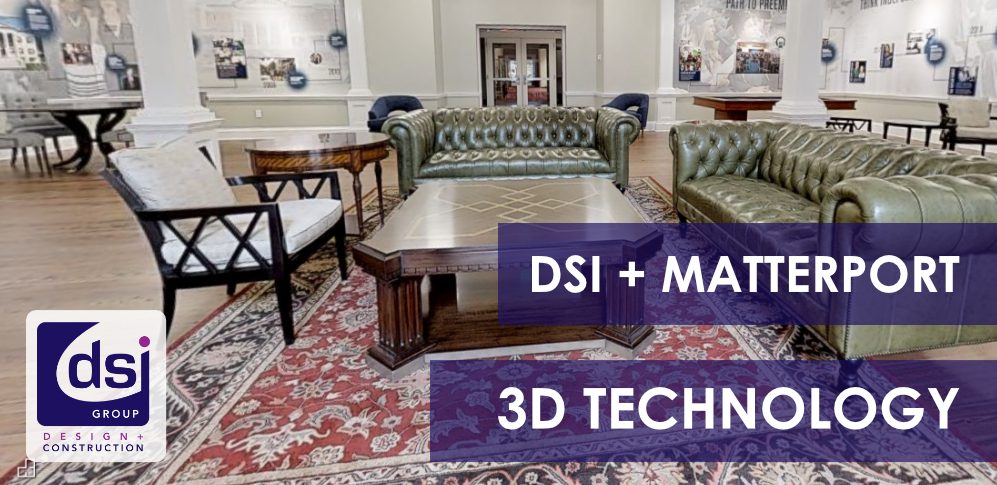 DSI uses Matterport to create complete, three-dimensional representations of design-build projects. 3D Virtual Tours of projects allow for the capturing of spaces for interactive walk-throughs…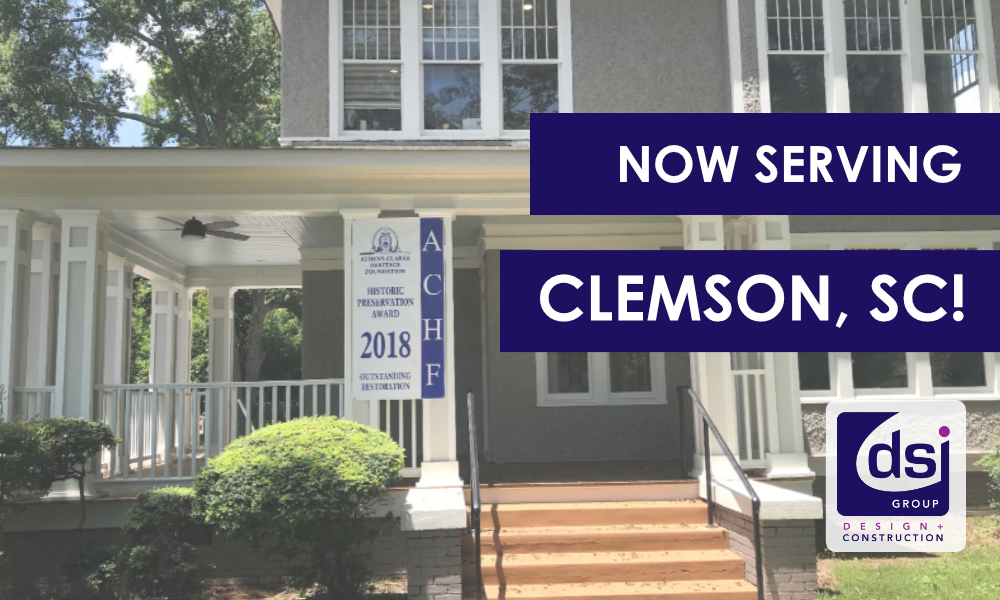 The DSI Group, an award-winning design and construction management company based in Athens, GA, is proud to announce the opening of their new office location…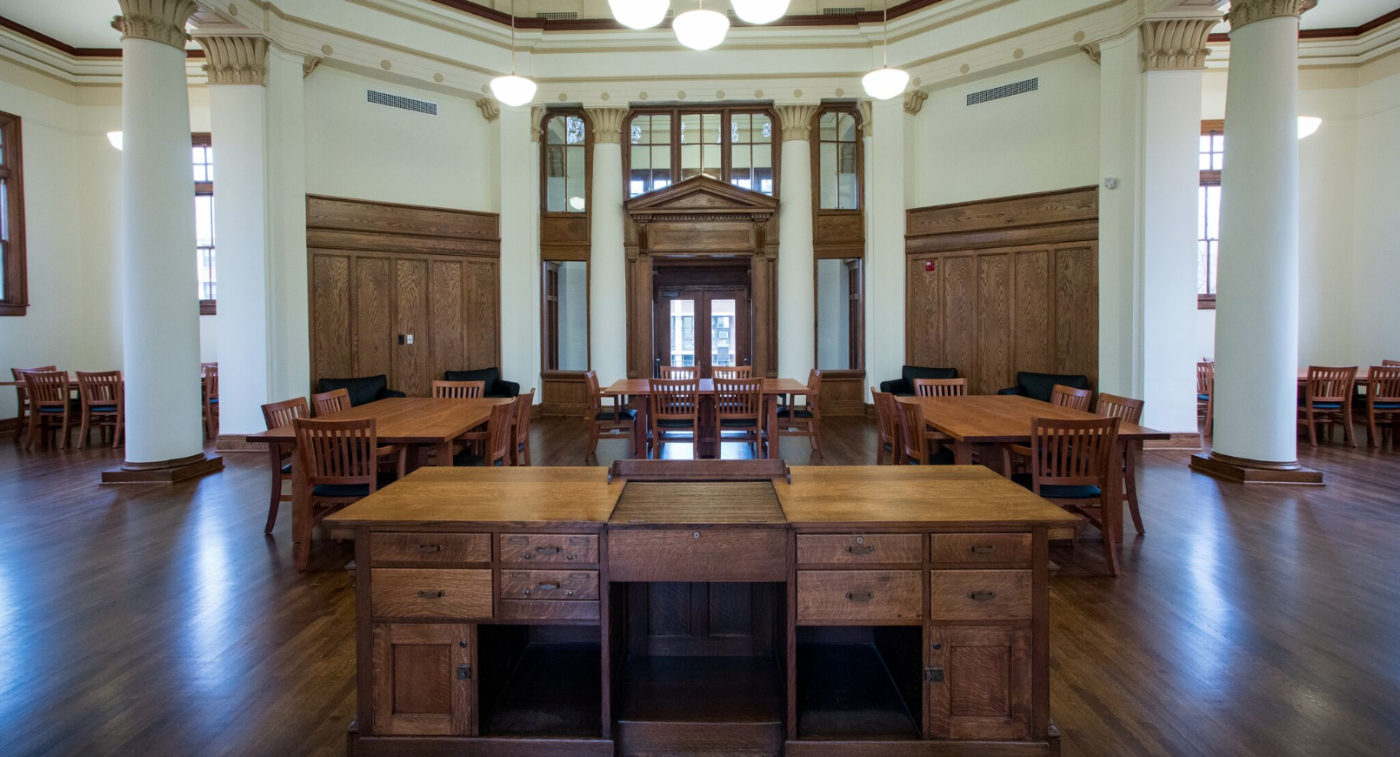 Being a company based in Athens, Georgia has given us a unique perspective on the role of history in construction. Anyone who comes to this…