Russell Hall
Athens, Georgia
Project Description
The goal of the renovation was to support Georgia College & State University's liberal arts mission by creating a space that will host a wide range of exciting and eclectic exhibits and educational programs. The "Living Room" was renovated to include pendant light fixtures and extremely detailed millwork to revive the original design from 1928. 
The space also houses the Flannery O'Connor Gallery, the History & Culture Gallery, and the Leadership Gallery. The Galleries are outfitted with State-of-the-Art interactive exhibits as well several cases housing delicate and historical artifacts that provide a window into the past of Georgia College and State University.  Furthermore, the space contains an Educational Room that includes cutting edge audio/visual equipment creating an amazing learning environment. Lastly, a major component of the project was to renovate the existing kitchen into a catering kitchen for museum-quality exhibitions and special campus events.
The electrical and fire protection systems were completely removed and replaced with new systems. The lighting system was replaced with a wireless lighting control system providing flexibility and ease for the end user. This effort included concealing the new components in the ceilings, soffits, and existing storage spaces; hence, there is no exposed wire mold, piping, etc., which is commonly found in historical buildings. The result was a redefined historical space with the efficiency and comfort of modern systems.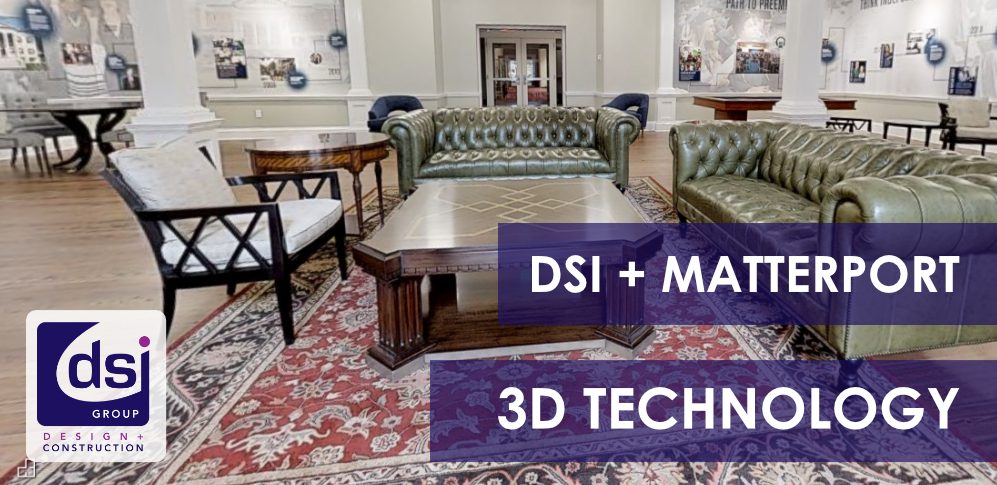 DSI uses Matterport to create complete, three-dimensional representations of design-build projects. 3D Virtual Tours of projects allow for the capturing of spaces for interactive walk-throughs…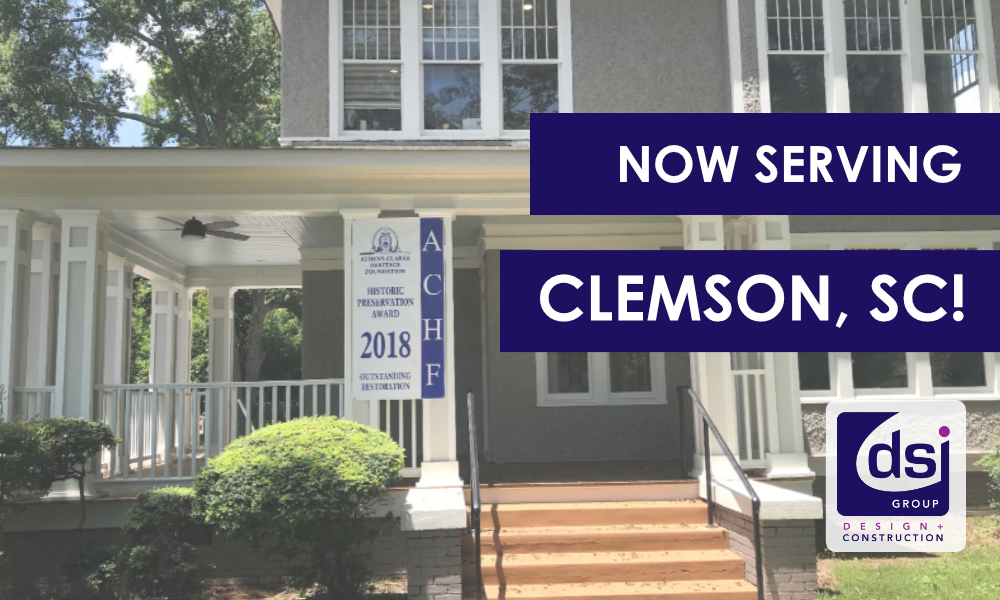 The DSI Group, an award-winning design and construction management company based in Athens, GA, is proud to announce the opening of their new office location…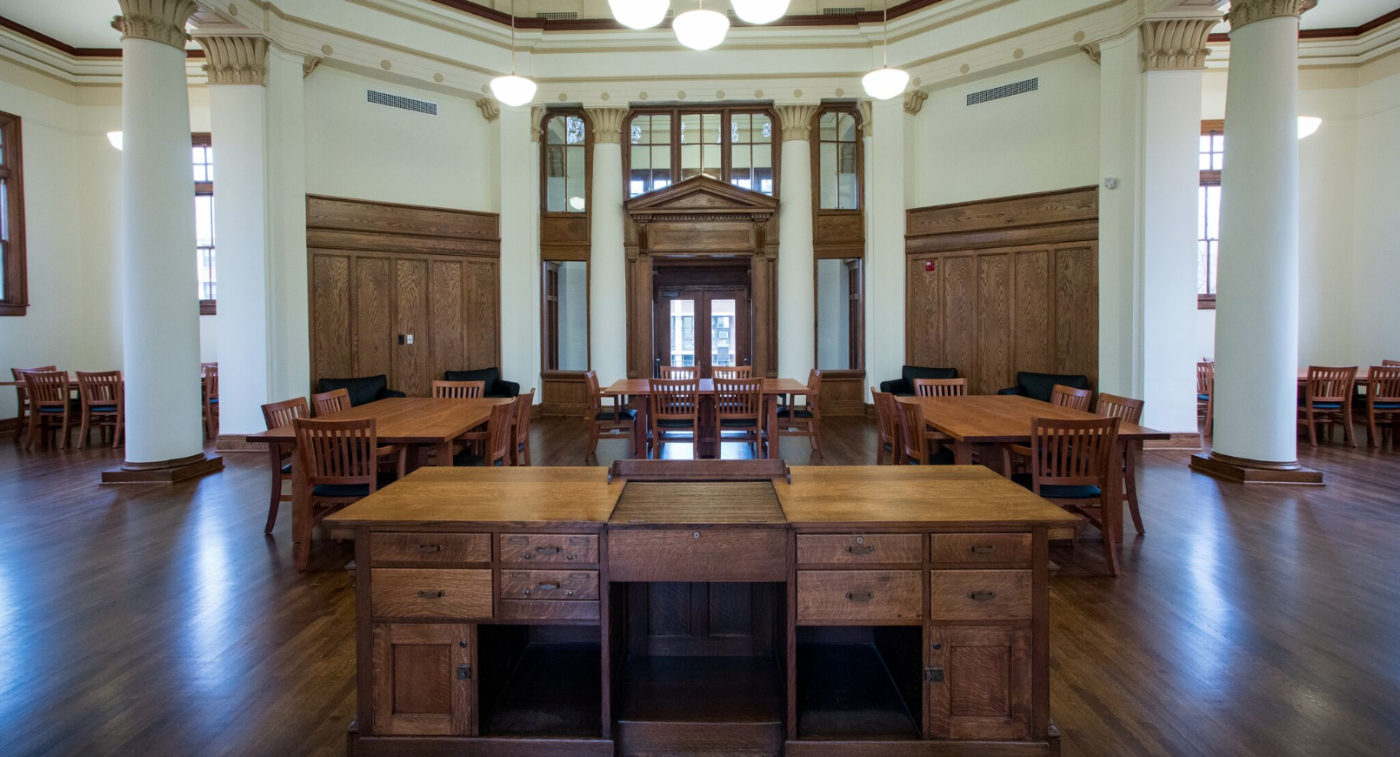 Being a company based in Athens, Georgia has given us a unique perspective on the role of history in construction. Anyone who comes to this…