Dan Magill Tennis Complex
Athens, Georgia
Services Performed
Construction, Project Management, Schedule, Materials Procurement
Project Description
The Dan Magill Tennis Complex project consisted of renovating the spectator stands at the tennis stadium. Sitework and grading prepared the area for concrete handicap ramps and bleacher pads. A retaining wall was built with fencing and landscaping.
The project was particularly challenging given the limited site access and working around existing structures and facilities. DSI worked with the design team to provide the owner with a concrete retaining wall in lieu of a segmented block wall. This was substituted to provide a consistent concrete wall construction. Additionally, this was provided to the owner at no additional cost to the project.
DSI along with the design team overcame significant scheduling challenges due to working around tennis matches to complete the project on time.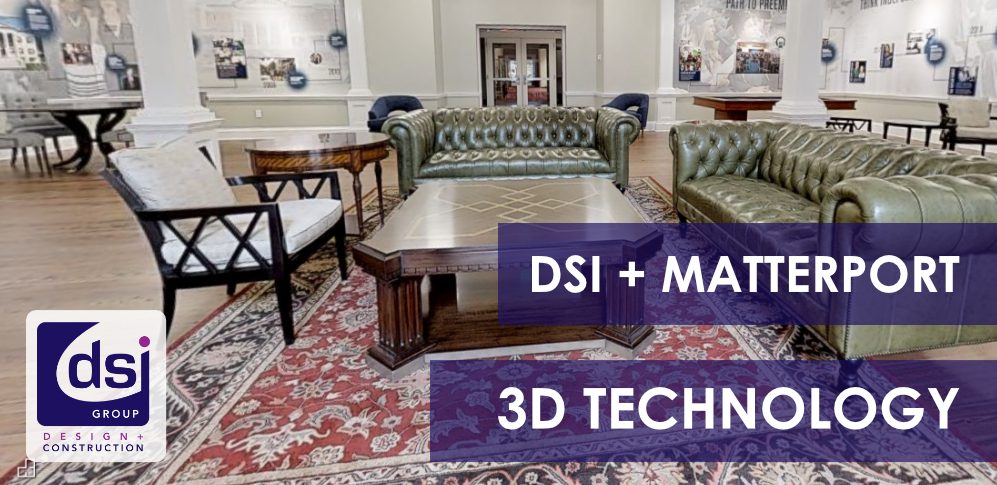 DSI uses Matterport to create complete, three-dimensional representations of design-build projects. 3D Virtual Tours of projects allow for the capturing of spaces for interactive walk-throughs…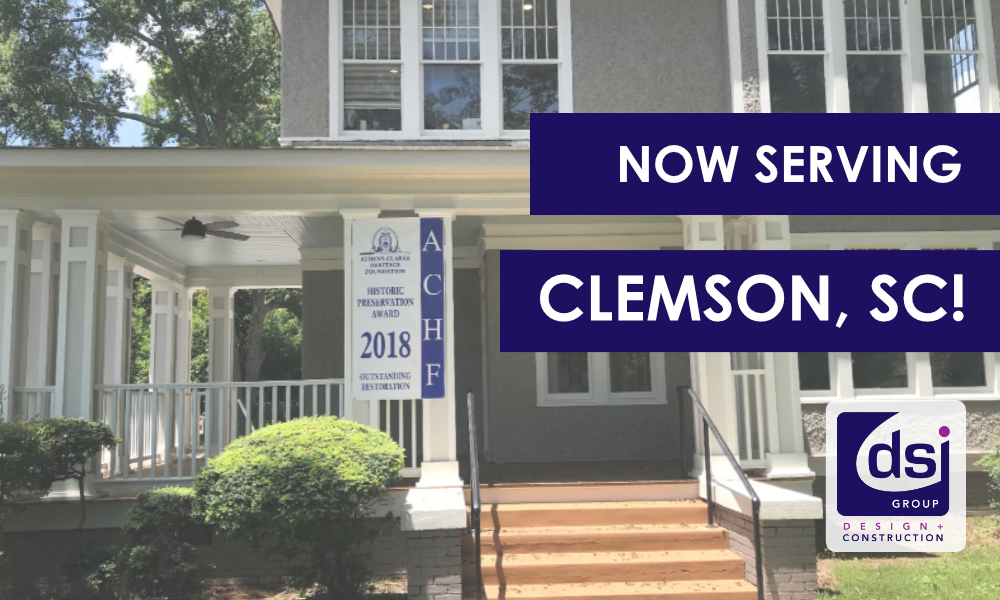 The DSI Group, an award-winning design and construction management company based in Athens, GA, is proud to announce the opening of their new office location…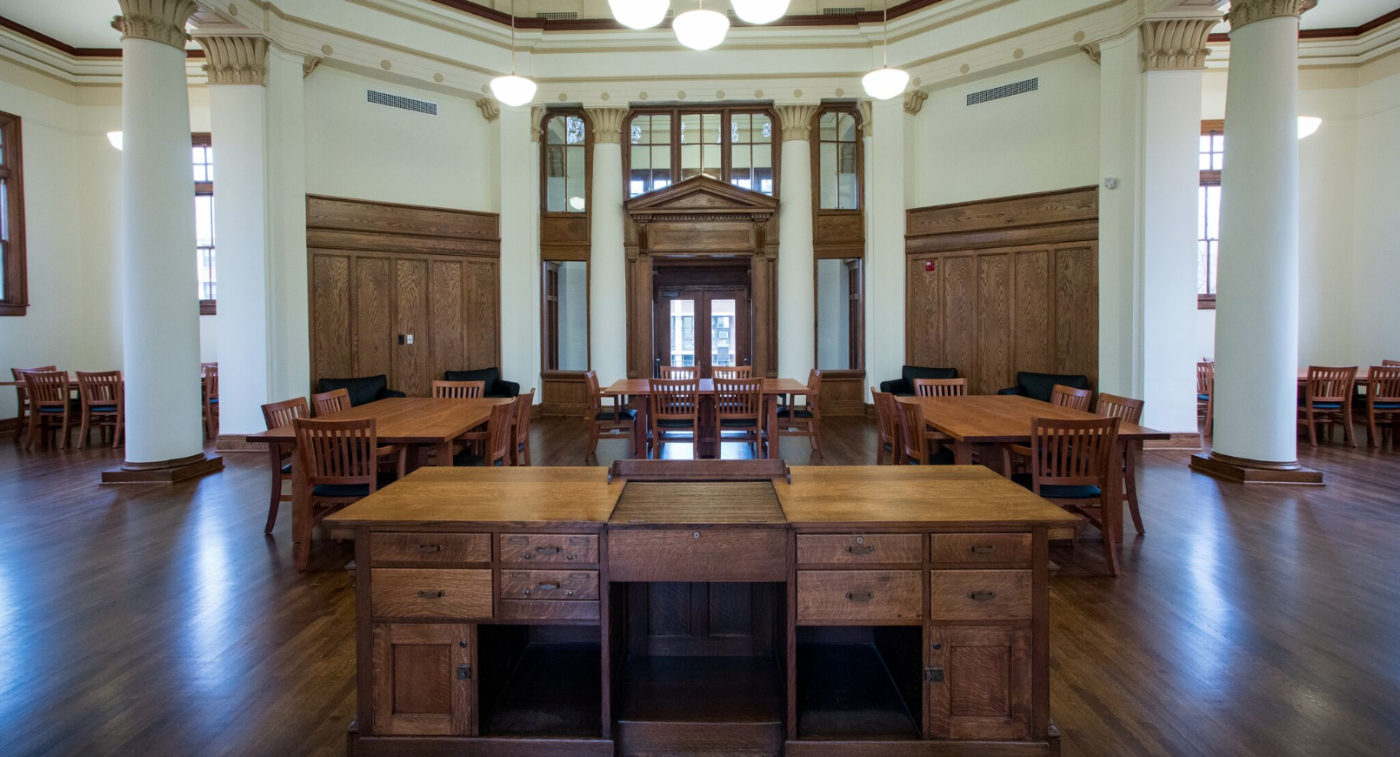 Being a company based in Athens, Georgia has given us a unique perspective on the role of history in construction. Anyone who comes to this…