UGA Foley Field
Athens, GA
Services Performed
Construction, Project Management
Project Details
Foley Field Stadium Renovation consisted of renovating the perimeter of the Foley Field Baseball Stadium and spectator area. Site and grading prepared the area for both standard and pervious concrete. Tiered retaining walls were built with fencing and landscaping. New storm lines were installed as well as bleachers.
This particular project was challenging due to the replacement of a storm line in the parking lot adjacent to the stadium. The work had to be divided into phases to accommodate parking for sporting events as well as UGA's class schedule. DSI performed the storm line work over the Christmas Break providing minimal disruption to the students and staff.
The unique logistical and site accessibilities were overcome to deliver a functional and aesthetically pleasing outdoor space.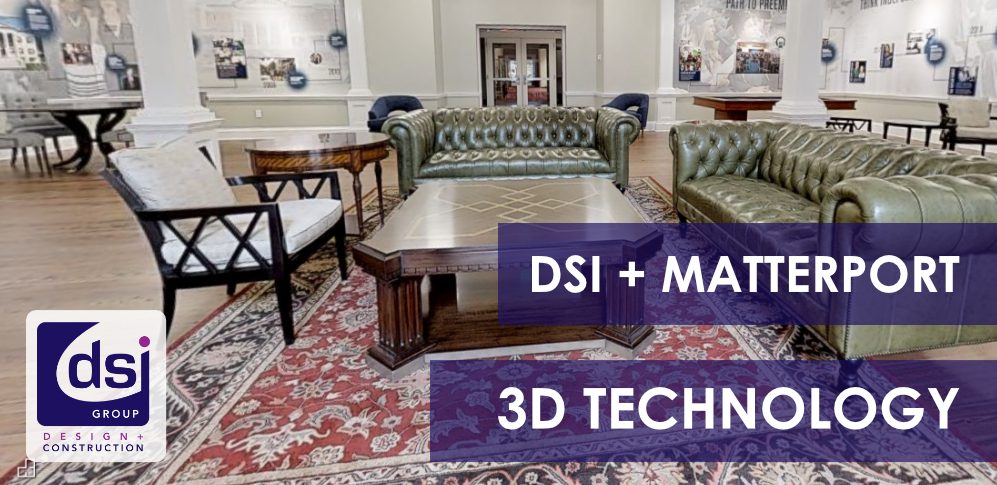 DSI uses Matterport to create complete, three-dimensional representations of design-build projects. 3D Virtual Tours of projects allow for the capturing of spaces for interactive walk-throughs…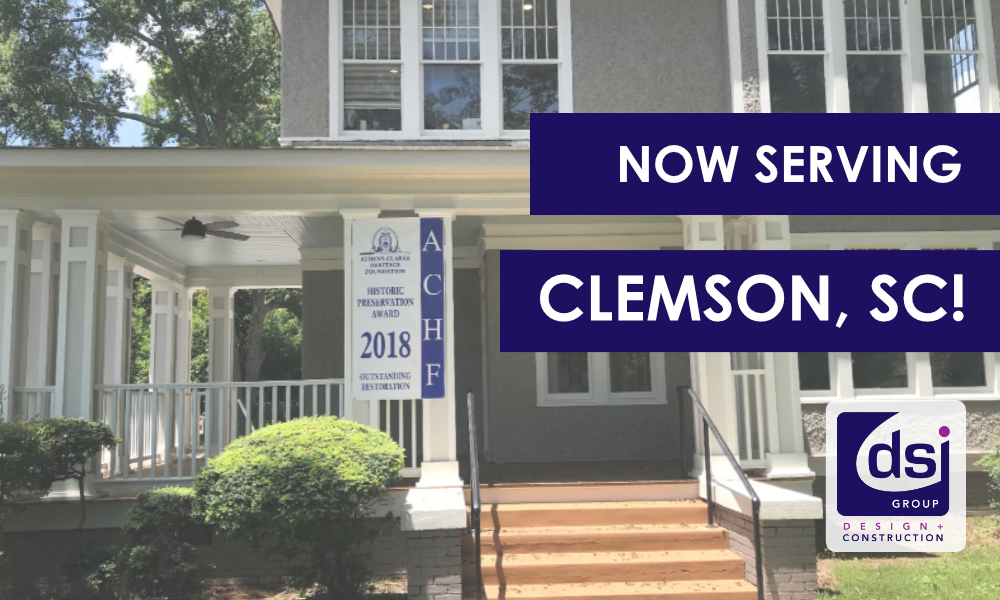 The DSI Group, an award-winning design and construction management company based in Athens, GA, is proud to announce the opening of their new office location…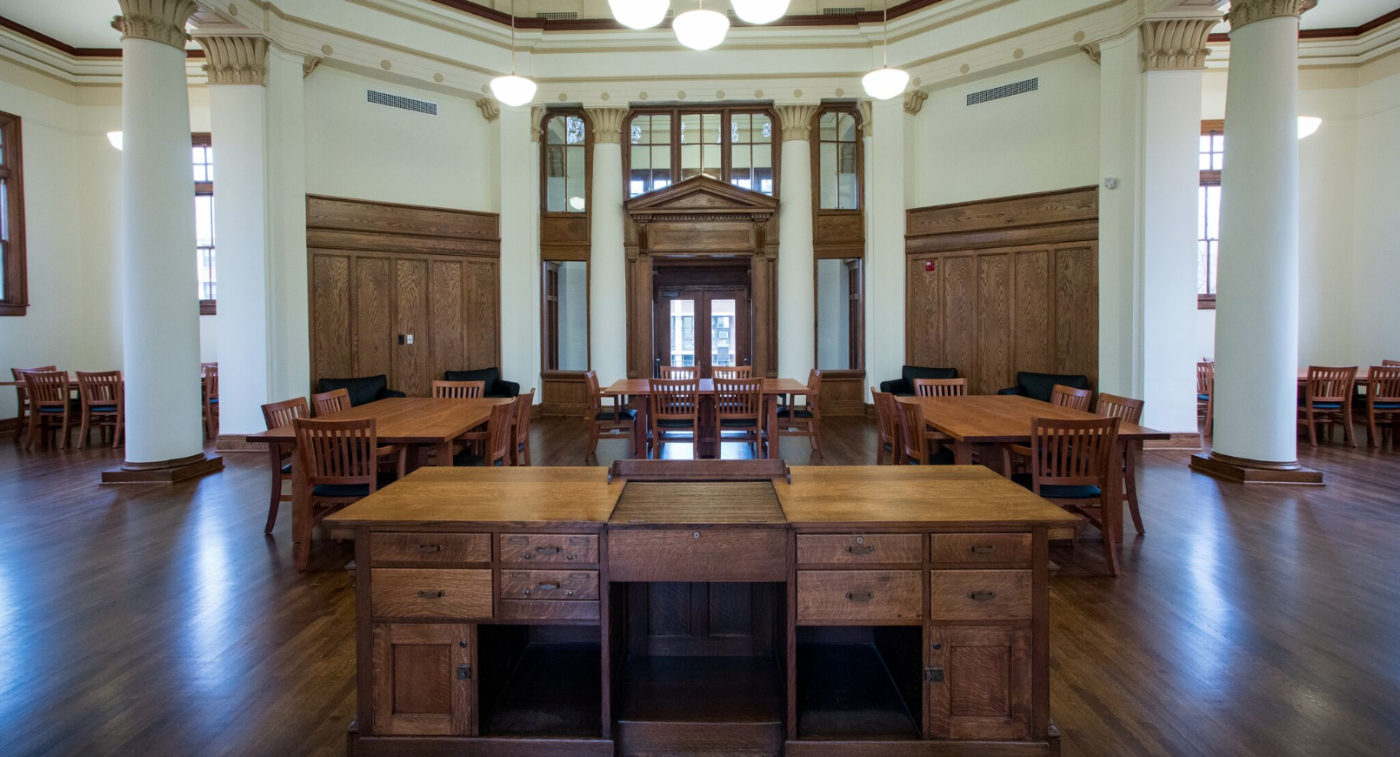 Being a company based in Athens, Georgia has given us a unique perspective on the role of history in construction. Anyone who comes to this…