5 & 10 Restaurant
Athens, Georgia
Services Performed
Construction, Project Management, Schedule, Materials Procurement, Construction Management
Project Description
DSI completed a restaurant build-out for 5 & 10 Restaurant's relocation in the heart of Athens, Georgia.
The entire project included interior buildout, site improvements, and utility work. Also, a two-story kitchen was added to the rear of the house. The purchase of the kitchen equipment was the owner's responsibility, with DSI providing the complete infrastructure.
Site work consisted of rear and side parking, landscaping, and fencing while adhering to the strict Athens Historical Society rules and regulations pertaining to that specific area of town.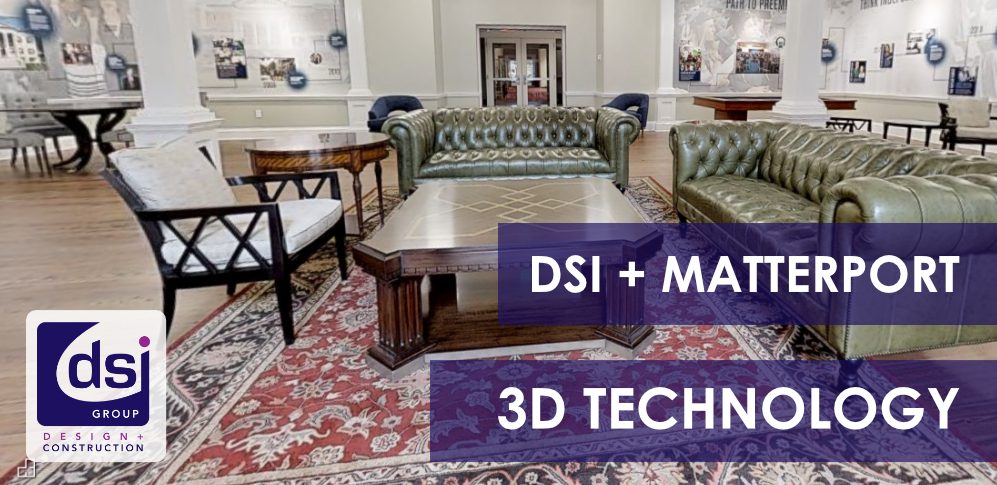 DSI uses Matterport to create complete, three-dimensional representations of design-build projects. 3D Virtual Tours of projects allow for the capturing of spaces for interactive walk-throughs…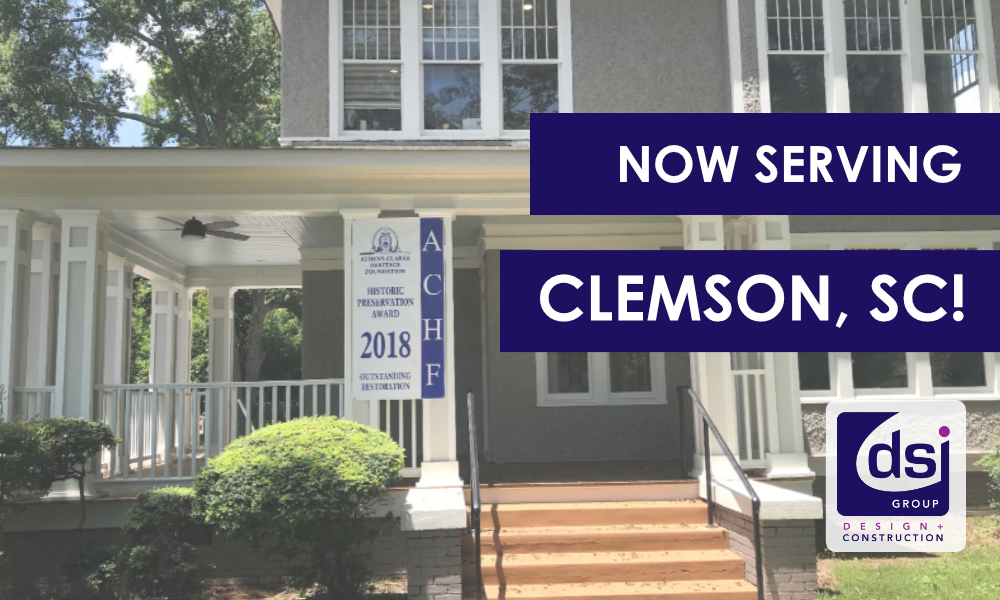 The DSI Group, an award-winning design and construction management company based in Athens, GA, is proud to announce the opening of their new office location…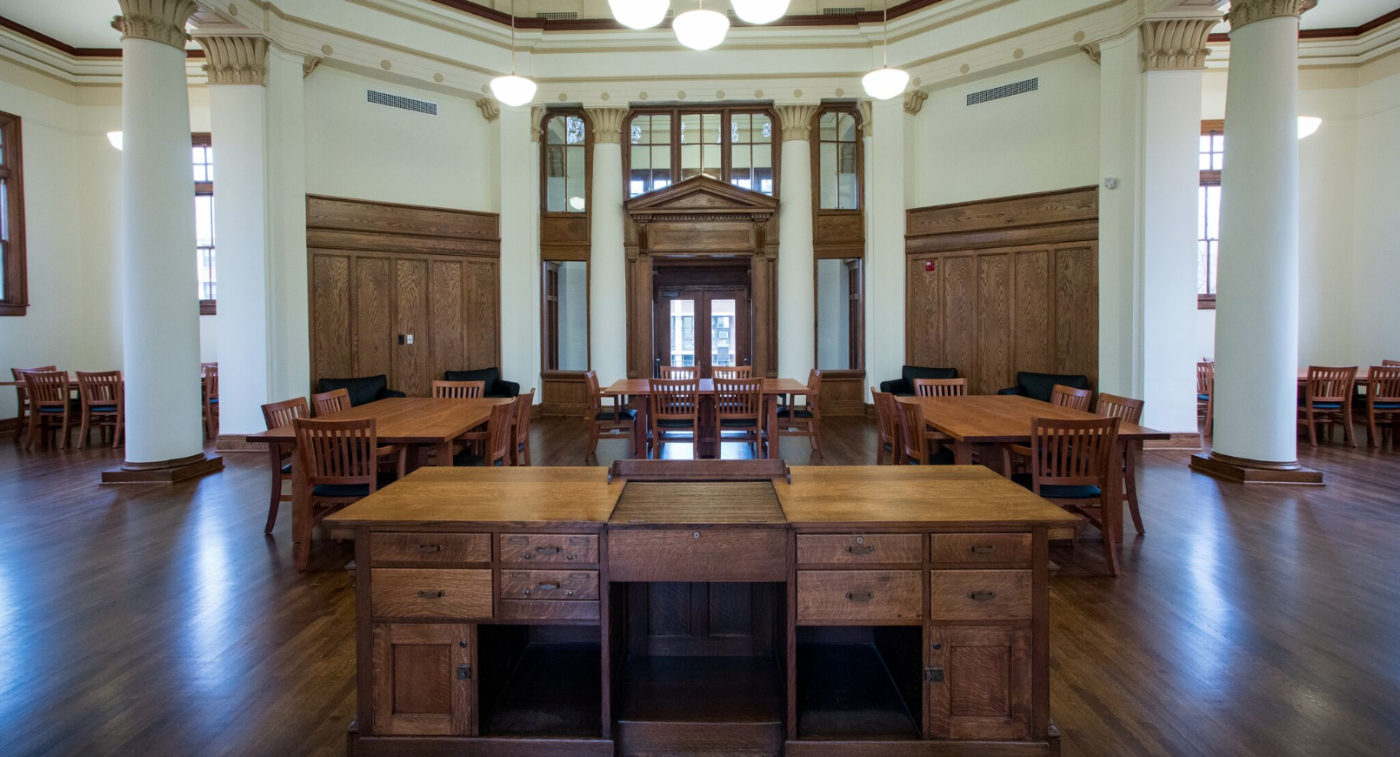 Being a company based in Athens, Georgia has given us a unique perspective on the role of history in construction. Anyone who comes to this…