The National Restaurant
Athens, Georgia
Services Performed
Construction, Project Management, Schedule, Materials Procurement
Project Description
Housed in what was once a tire plant, DSI completed an interior build-out for a new restaurant to town, The National.
The scope of work consisted of complete interior finishes including drywall, painting, and flooring. DSI also provided a total MEP package design. We worked with local mechanical, plumbing, and electrical subcontractors to provide the design for the building.
DSI had to be particularly sensitive to the codes set forth from Athens-Clarke County in regards to building work and exterior improvements in the downtown Athens district. The work was completed on time and within budget.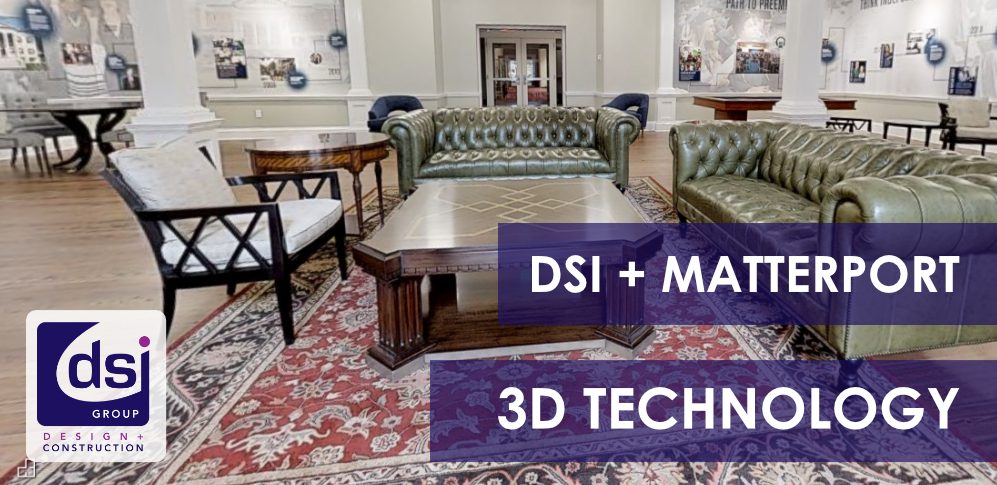 DSI uses Matterport to create complete, three-dimensional representations of design-build projects. 3D Virtual Tours of projects allow for the capturing of spaces for interactive walk-throughs…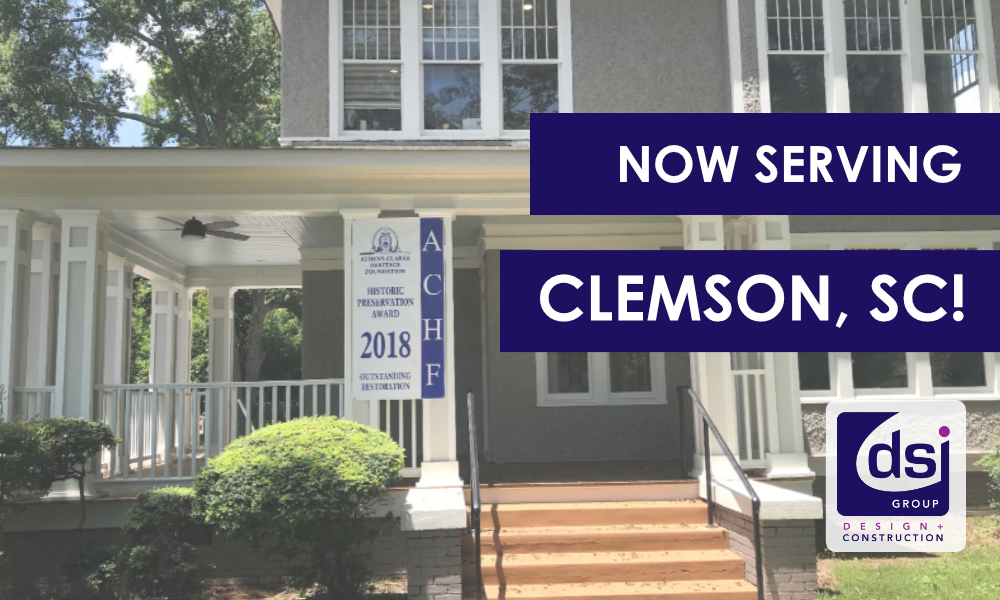 The DSI Group, an award-winning design and construction management company based in Athens, GA, is proud to announce the opening of their new office location…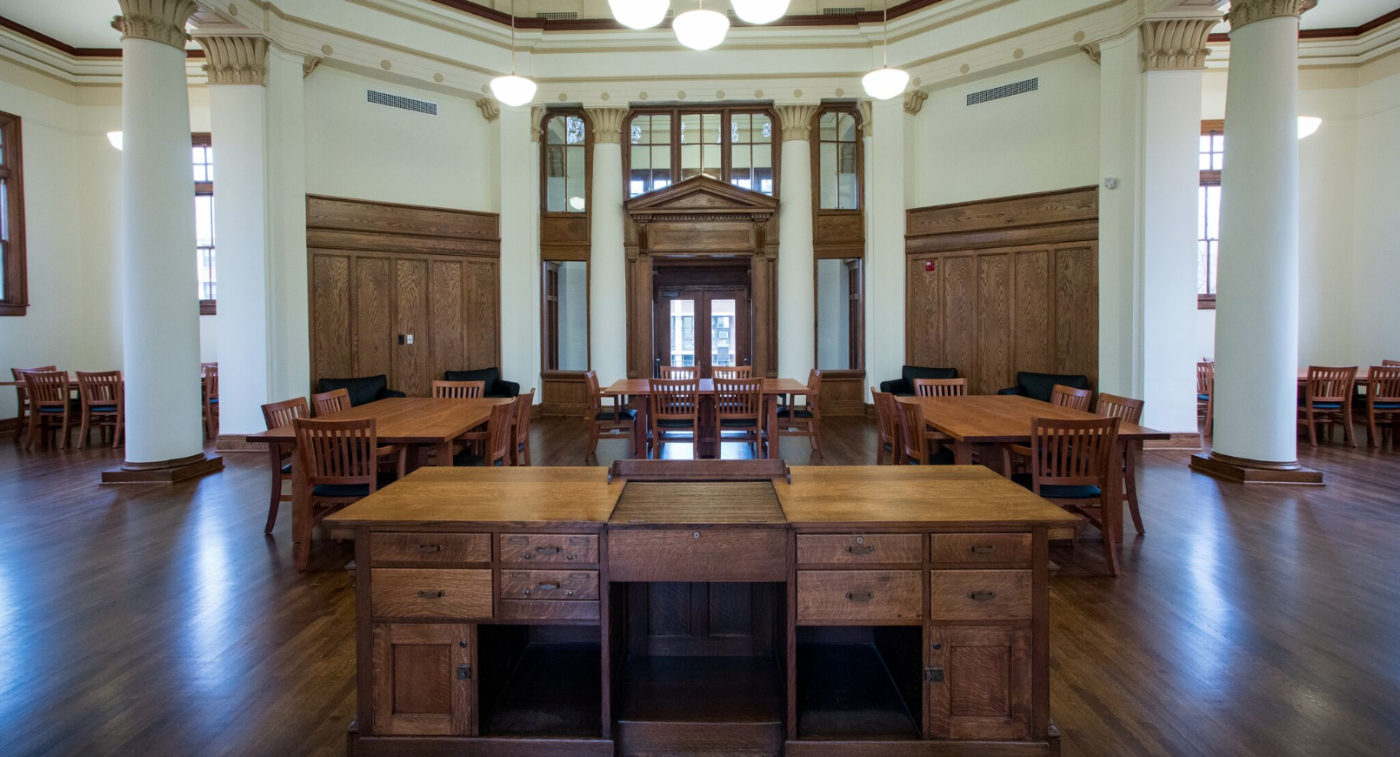 Being a company based in Athens, Georgia has given us a unique perspective on the role of history in construction. Anyone who comes to this…